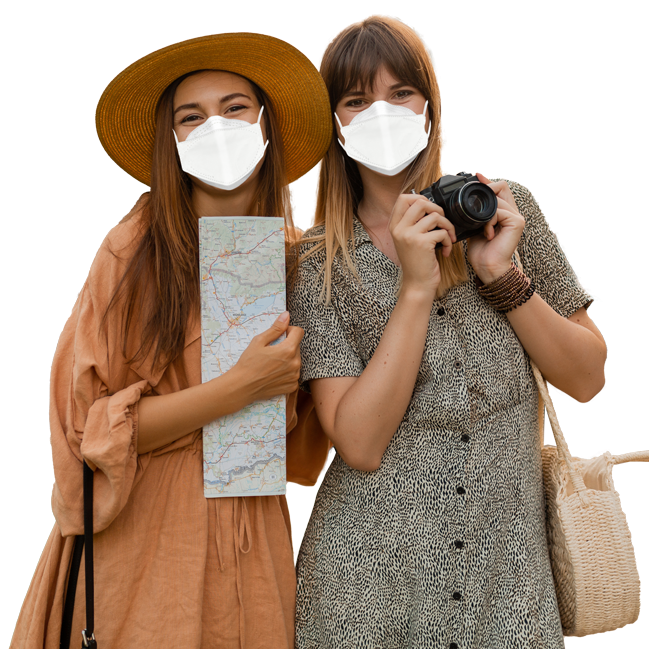 Should you have any questions or concerns about your masks, please do not hesitate to reach out to us.
Email: info@masksupplycanada.com
Office: 226.335.9504
Check Out Our Masks Here
We also do wholesale orders!
Need N95 masks for your workplace or office? Fill out our contact form to discuss wholesale opportunities and outfitting options. One of our sales team specialists will be in touch with you shortly.