Organic Dark Roast Coffee - Ground
Regular price
$16.99 CAD
Sale price
$18.95 CAD
Unit price
per
Contact Us

Thank you for reaching out! We do appreciate you and your business. 

If you have questions at anytime, please feel free to reach us at the following contact information:

info@masksupplycanada.com or call us at 226.336.9504

Our address is the following:

Toronto Warehouse

311 Bowes Road, Main Unit

Vaughan, Ontario L4K 1J1

 
Introducing the Organic Dark Roast Ground Coffee by 1534 Coffee. This premium coffee is made with the finest organic beans, carefully selected from the best farms around the world. The beans are then expertly roasted in Canada using our unique dark roast technique, which brings out a rich and bold flavor that is sure to satisfy even the most discerning coffee connoisseurs.

1534's dark roast coffee has a deep, smoky flavor with notes of chocolate and caramel, making it the perfect choice for those who prefer a strong and robust cup of coffee. The beans are ground to perfection, ensuring a consistent and smooth texture that is perfect for drip coffee makers, French presses, or any other brewing method you prefer.

So, whether you're looking for a morning pick-me-up or a mid-day boost, our Organic Dark Roast Ground Coffee is the perfect choice. Experience the rich and bold flavor of 1534 Coffee today!
Available in 1, 2 and 4 packs; whole bean and ground coffee.
Share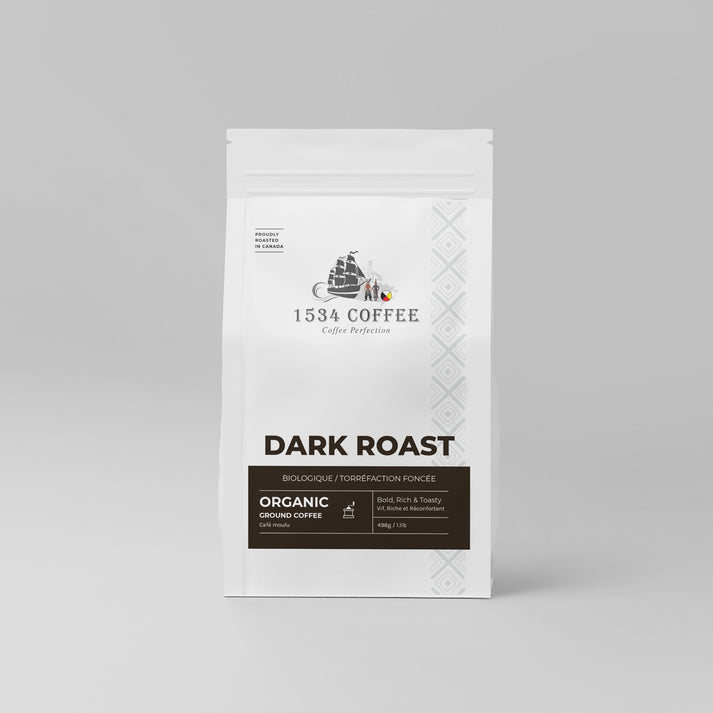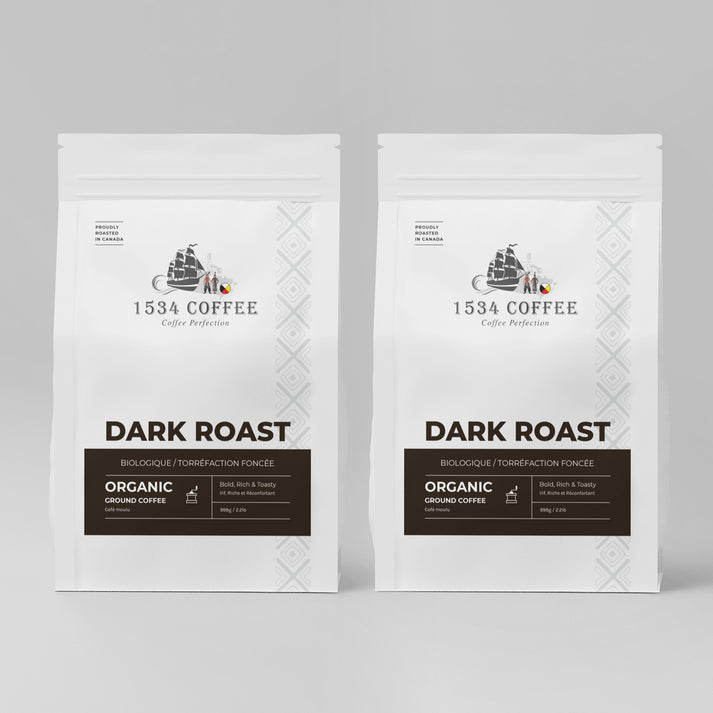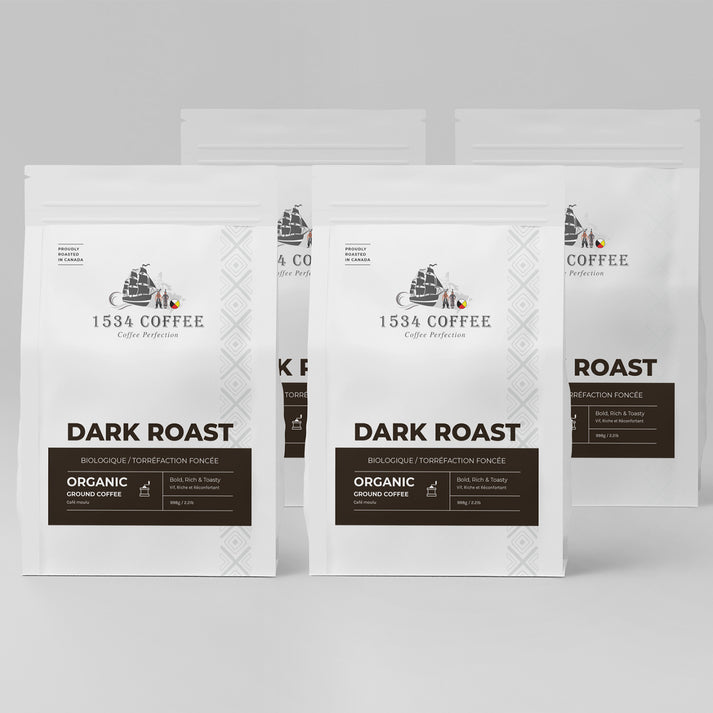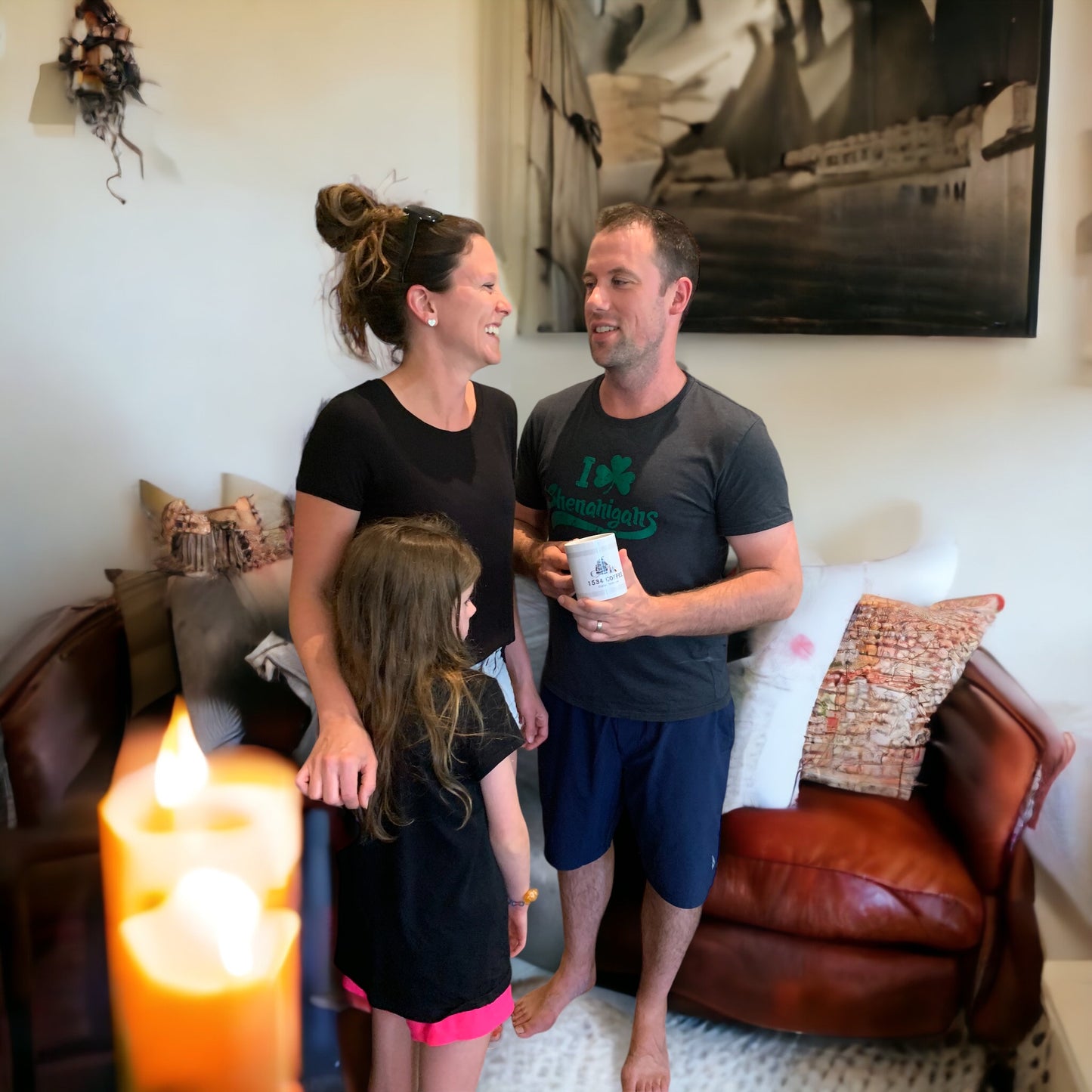 Mask Supply Canada is an official, authorized distributor of all Dent-X Canada products.